The Rat Pack of the wedding world
These are the coolest of the cool suppliers...these are not just all top notch wedding suppliers...more importantly, they're all great people who are just amazing to hang out with. All of these amazing people offer something unique and different and like me are passionate about providing a wedding experience that is one to remember!
It might seem weird that I am promoting other Celebrants, but this is for good reason…I love my Celebrant peers and believe you should be selecting the best! Click on the logo below to see who they are:
Photographers
These snappy snappers capture some of THE most beautiful wedding pictures on the planet!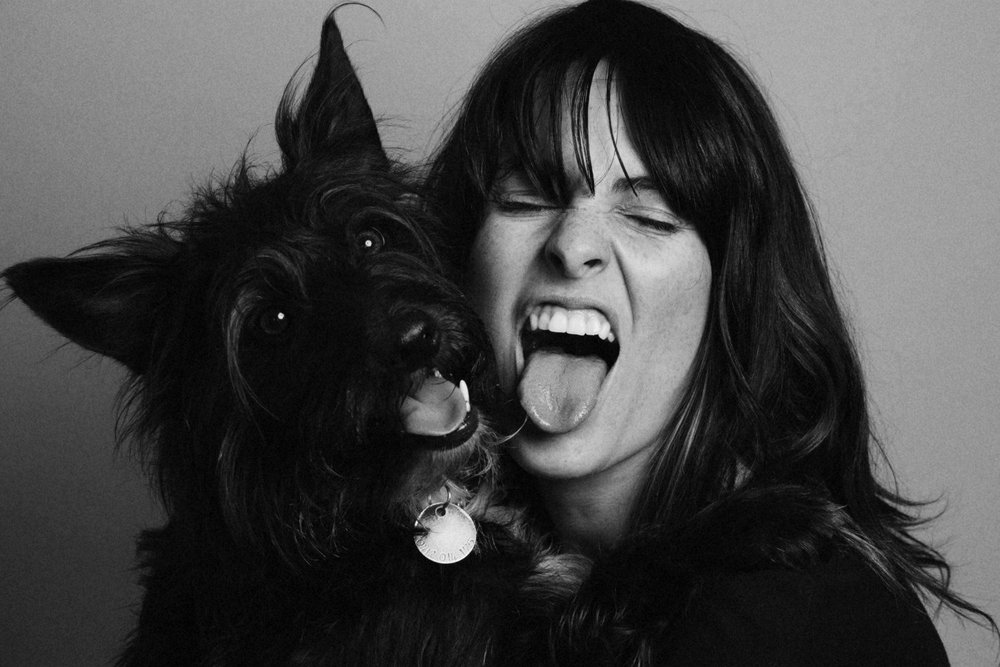 Is there anyone more dedicated and able to capture the human side of a wedding than Alli? If so, I am not sure I have met them or know of them.
Alli is truly gifted at what she does, has an incredible eye and portfolio to match...and to top it off, just great to have a hang with!
Check out her Insta at - @humansofthewedding
Where does cool AF go to get photographed on their wedding day? In front of the lens of this talented and absolute legend.
From the first time I met Beck I knew I'd met a bit of kindred spirit...then when you check out her work you'll feel like you're meeting the next Annie Leibovitz! Her work is cool, she is cool...see more of her
Insta - @beckrocchiphotography
Jess Tremp - Brown Paper Parcel
Where light meets cool, that is essentially Jess' permanent address. There is a reason why many of her weddings appear in all the great wedding blogs and mags.
Jess is a master of capturing images that look incredibly vintage, yet totally rock'n' roll.
Insta - @brownpaperparcel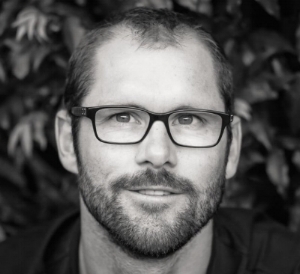 What a cool dude and a great wedding photographer to boot!
His capture of one of the couples we worked with strutting their way down the streets of Collingwood is one of my all time favourite wedding pics. The guy is so easy going and just let's his couples to do their thing.
Insta - @tony_evans_photo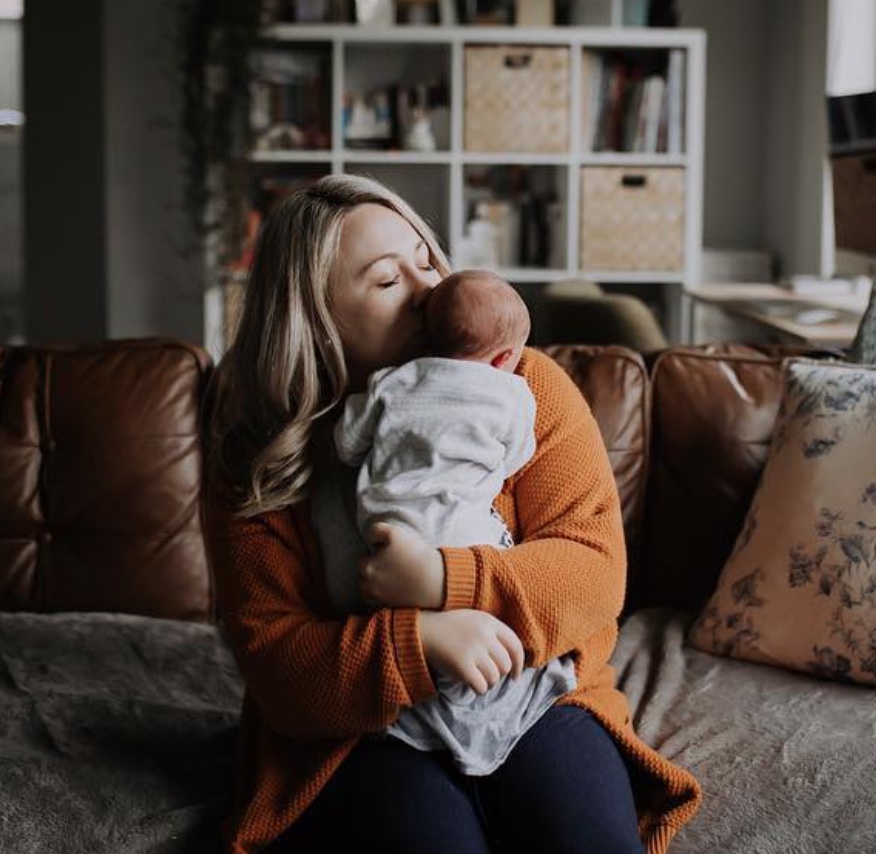 One Spoon Two Spoon - Hailey Birch
A former client, good friend and quality photographer is Hailey! Someone who can put couples at ease and make them feel completely relaxed for their big day.
Hailey has been passionate about photography for most of her life...this comes through in the quality of her work!
Insta - @onespoontwospoon
Such an easy going down to earth person who is also able to capture some of the best wedding images I have even been in (sorry didn't mean to make it about me!).
Honestly I get on so well with Marnie and her work is so great and captures that real rustic and honest side of weddings.
Insta - @marniehawsonweddings
Videographers
Capturing the heart of weddings through the art of film are these guys! Totally awesome at what they do and great people all the way
I met Nathan doing a wedding in Country Victoria quite awhile ago...and then we bumped in to each other again...and again...and again!
It's was so easy to see why couples were choosing the bloke, just was able to capture the film and essence of a wedding. And you barely even notice him such is his art.
Insta - @nathankaso
Part time adventurist, part time fun guy and full time incredible video dude. Andy is also a very talented Photographer but really does come in to a league of his own when it comes to his video work.
Such a great down to earth bloke too that just makes couples feel like they're hanging with a mate.
Insta - @andrewhardy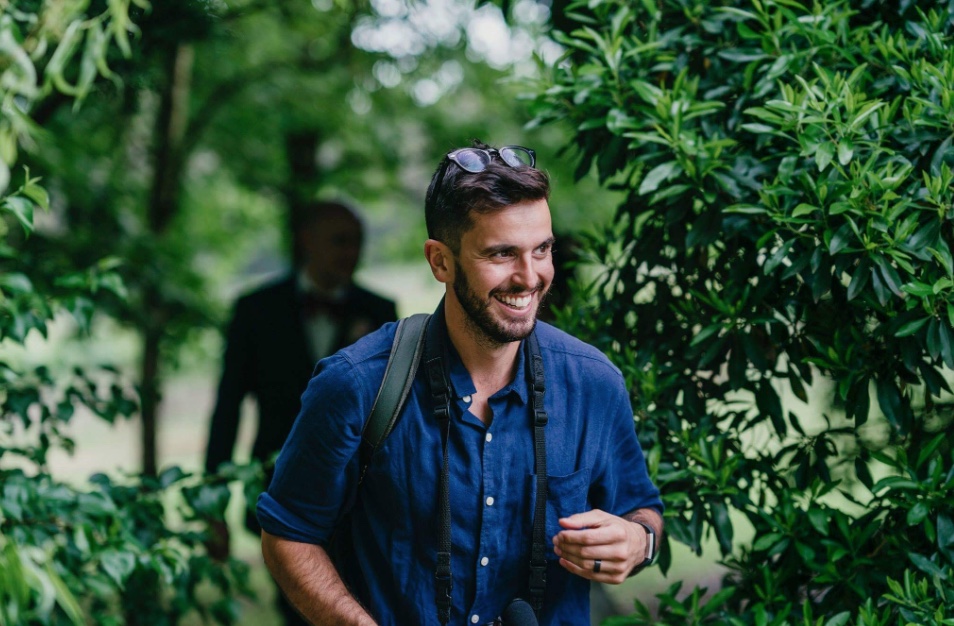 As you can probably already gather by the cheeky grin he is running in this pic - Lach Tangas (aka Tango films) has pretty infectious personality. More importantly he has oodles of talent making wedding videos!
In fact he's the go to guy for most people who work in the industry when they get married themselves!
Live Music/dj's
OK, so its no secret that I love music...it's fair to say that my music taste does range more than most, however I will confess, I still can't stomach anything overly electronic. I do prefer a good bit of old school music! Music is one of the greatest additions to a wedding, if people are on the dance floor, than everyone is having a great time!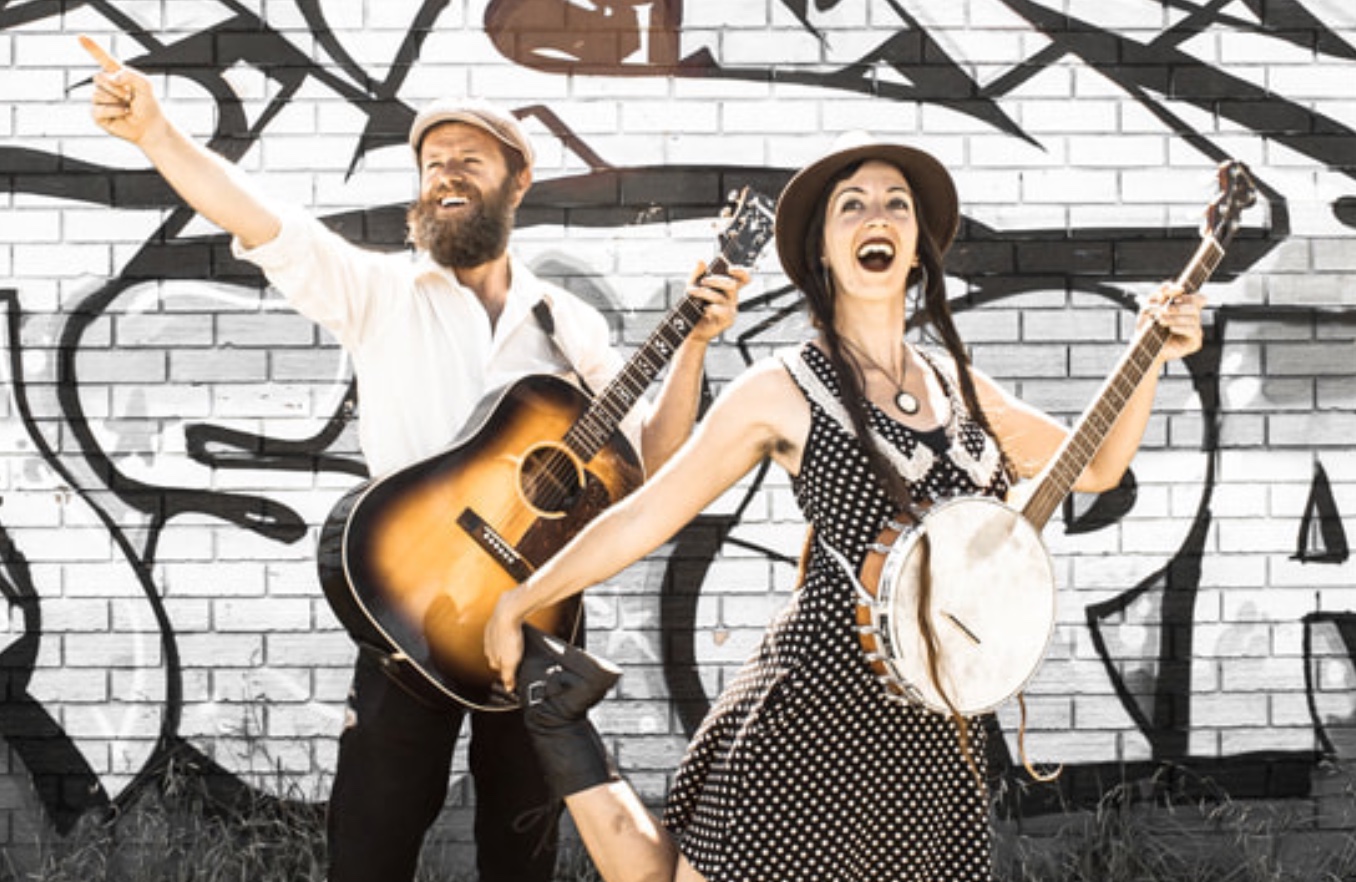 Ok happy to say...I have to declare that I officially have a crush on these two. Their tag line on their website is: 'Melbourne Wedding Band For Misfits, Nerds & Unboring Lovebirds'
That sums them up perfectly! They can folk up just about any song and bring something different completely. If you're looking for that folky edge that is totally rad, these are the guys for you.
OK wow...just wow! These guys are actual rockstars. They play such classic tunes in such a way that has you rocking the night away...and thinking Louie Armstrong is in the room somehow!
Quite simply book these guys....that's all I can say.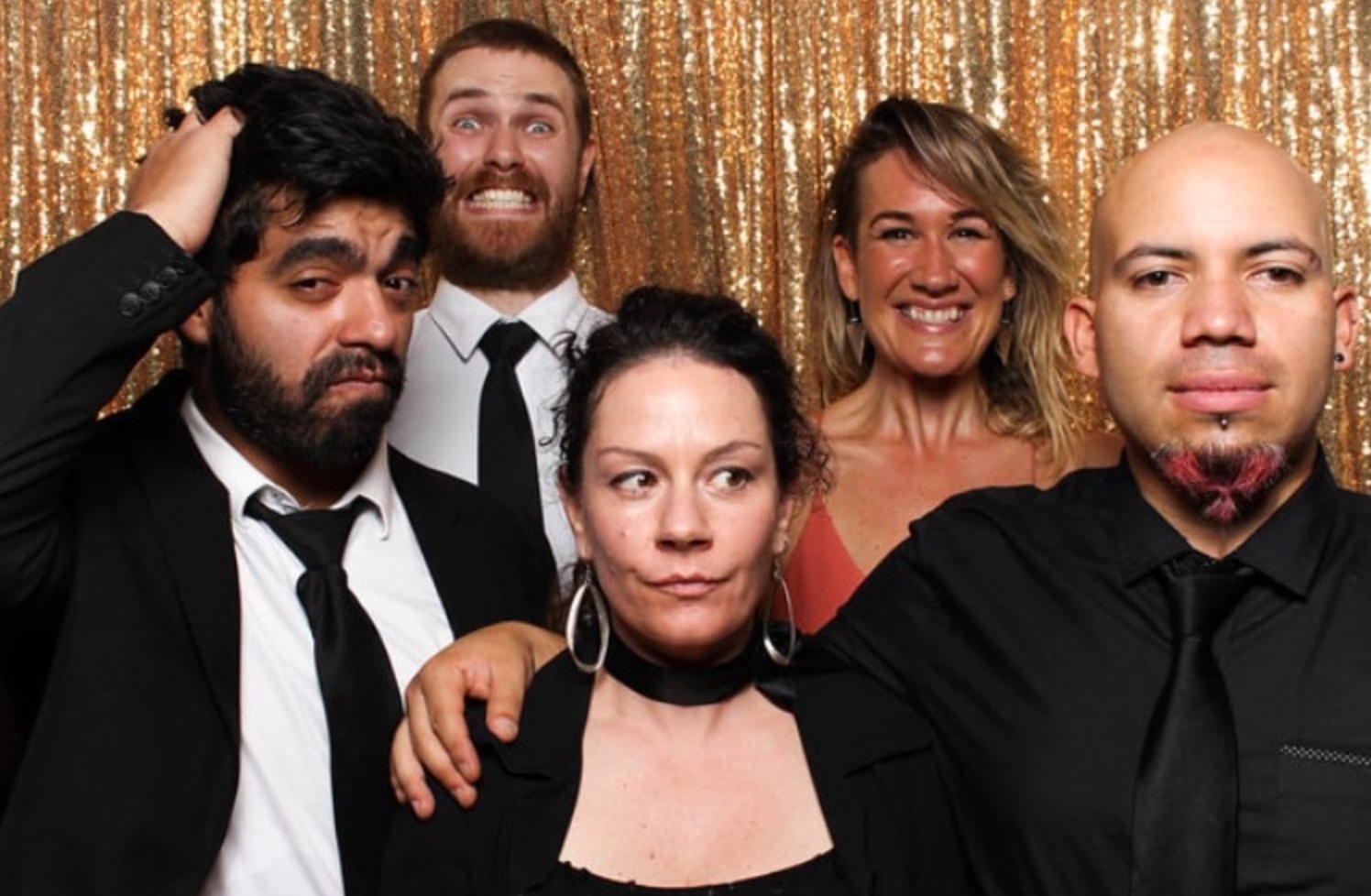 Phoebe and The Night Creatures
Have you met the cool cats of the wedding band world? Well this is them!
Led upfront by Phoebe and her velvet voice, these guys swoon, swing and then rock out all night. They play regular gigs across Melbourne and are a clear hit in the wedding world! I rave about them to just about everyone!