The Celebrant hustle
- The home for celebrants who love to create and innovate
The Celebrant Hustle was created by myself after spending years myself learning about the industry...I was equally frustrated at the kind of advice I saw that was on offer. This resource is completely free and open to all Celebrants or soon to be Celebrants...the best parts I can offer will always be made open to everyone.
Keep up to date by subscribing here
The Celebrant Hustle Blog
For the readers, here is all the latest materials I have to offer in online format. I update my blog each and every week with all types of materials.
The blog has advice, lesson's learned, interviews and training materials...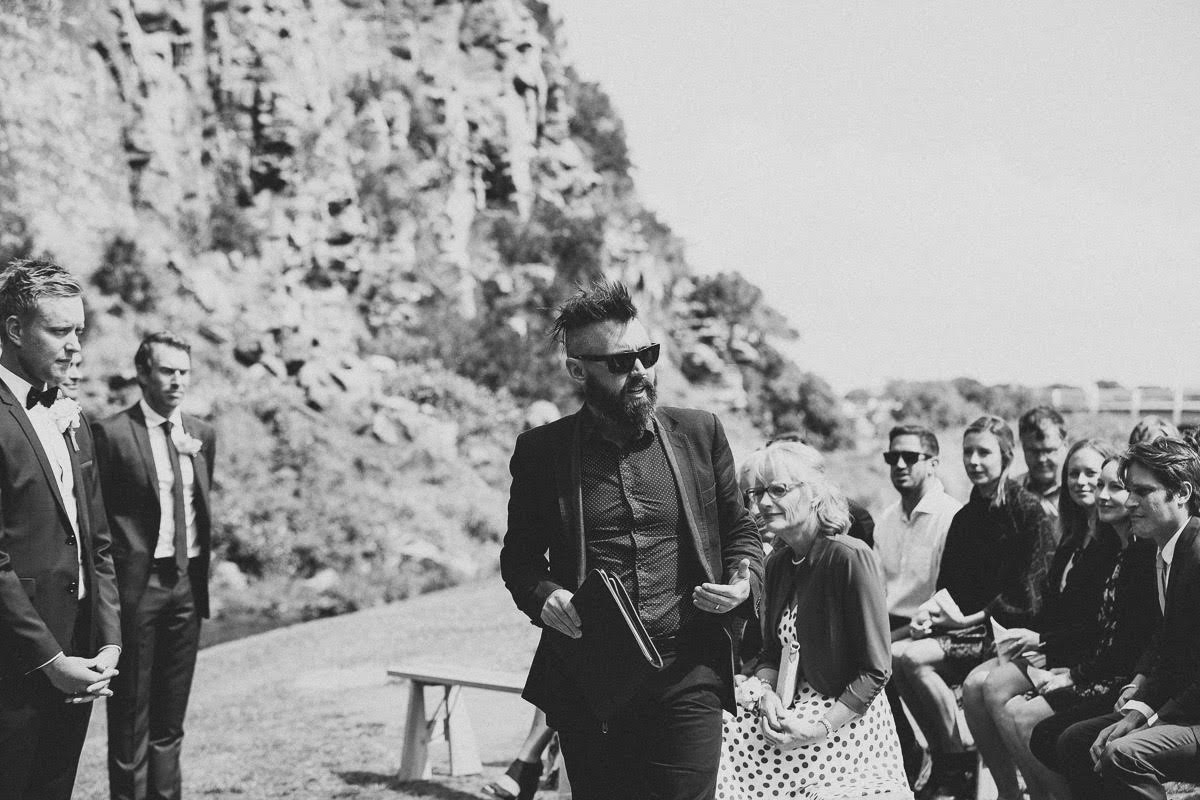 So if you're wanting to be part of the Celebrant Hustle community then head on over to our Facebook Group. This is where I will post all my latest Vlogs, start discussions and generally get to interact with each other. So what are you waiting for....
This is the place where you can find all the goodies that I offer. Some of this stuff is free.
If you're looking to get a boost to your Celebrant business, these are the items that can give you a boost the quickest.
Another project that I am involved with...a Podcast with a real point of difference:
For creatives by creatives. As we all live through the daily reality of hustling to help grow and develop our business, we're here to help keep you inspired and motivated towards your goals.
Create, Innovate, Hustle – Repeat
So I know that most of you are going to be like me and the most convenient time to get your latest and greatest is the time on the road driving to and from weddings.
That's why all the information from the blog, the vlog and other materials will also be available via the Podcast.
Soon to be released, be sure to check it out...